Death Threats Over Cisgender/Pigmentation-Dependent Ticket Pricing Help Prompt Cancellation Of Building The Room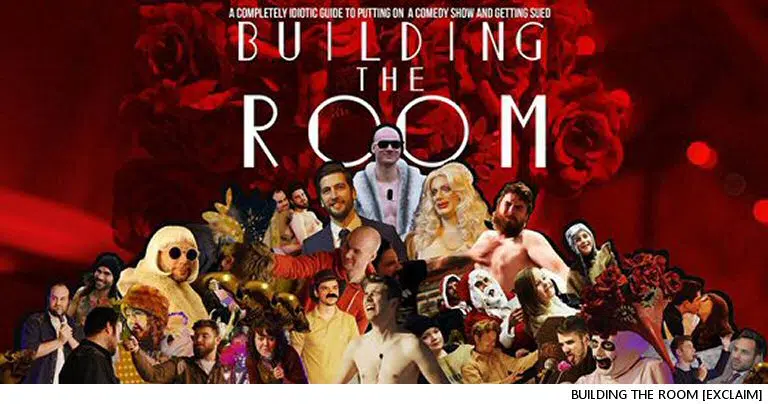 After a Victoria comedy collective was massively dragged for their "justice pricing" scheme for a film screening at the Roxy Theatre, the venue operator has pulled the plug on the screening altogether.
The Hollywood Reporter reports that Blue Bridge Theatre Society president Evan Roberts says he's cancelled the rental agreement for the theatre with Building The Room director Shiraz Higgins.  The screening was scheduled for this Thursday.
The organizers had set up a pricing arrangement in which the "general admission price of $10 (would) be doubled to $20 for all white cisgender males", with the intent being to draw attention to economic disparity.  The resulting firestorm of shade included everything from accusations that it was all a publicity stunt to actual full tilt death threats.
The general admission cost for cisgender white males was reduced to $15, but Roberts said that his society "does not believe in, nor does it practice, any form of a prejudicial pricing structure as proposed by Mr. Higgins." He also noted that the pricing scheme was instituted without the consent of the Roxy.  "Although it regrets any effect that this decision will have on the several talented artists involved in the making of this film, BBTS feels it cannot support what it sees as irresponsible actions on the part of its organizer," Roberts said.
---
Love, Dr. Scott James

Subscribe to Scott's Now posts via RSS

Report A Typo