Ace Frehley and Gene Simmons: To Perform Together For First Time In 16 Years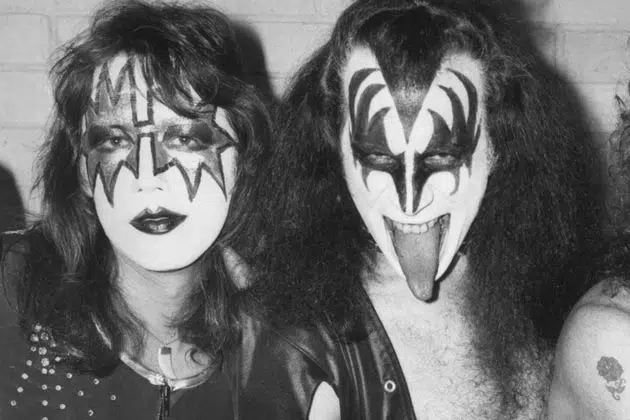 Sep 12, 2017
Ryan & Heather
Gene Simmons and his former KISS bandmate Ace Frehley will perform together onstage for the first time in over sixteen years at a benefit concert scheduled for September 20 in St. Paul, Minnesota.
Over ten thousand people are expected to fill CHS Field Stadium in downtown St. Paul for The Children Matter benefit concert to raise funds to support the victims of Hurricane Harvey. Former Eagles guitarist Don Felder and Cheap Trick will also appear.
Frehley recently collaborated with Simmons on a pair of songs for the former KISS guitarist's next solo album. Rumors about Frehley's return to KISS heated up last year after he teamed up with Paul Stanley on a cover of Free's "Fire And Water". It was their first collaboration since 1998's Psycho Circus.
After completing the "Farewell Tour" with KISS in late 2000, Frehley left the band.
Stanley told Billboard earlier this year that he had no interest in a reunion of KISS's original lineup.