Jason Buie Chats With Scott James Aboot The Fifth Annual Esquimalt Ribfest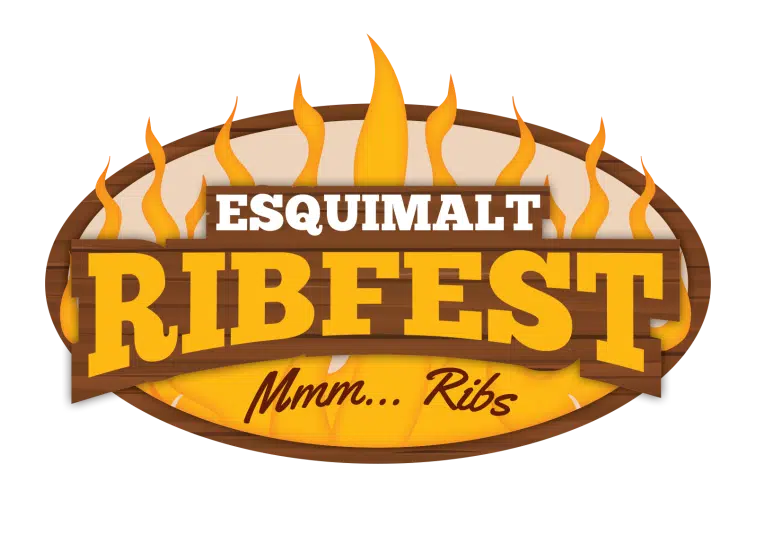 Ribfest returns to Esquimalt's Bullen Park today at 1pm, and runs right through Sunday, featuring ribs, ribs 'n more ribs, five thousand three hundred pounds of live music, plenty of things to keep the kids occupied, an adult beverage emporium of the non-claustrophobic variety, and much more — all in support of the Esquimalt Firefighters Charitable Fund;  admission is free, and if you have some cash to spare, donations are appreciated.  Hit the official Ribfest website for all the details.
Thanks to blues friend Jason Buie (who will be appearing at Ribfest tomorrow) for getting on the phone with me today for a pre-fest chat, and giving me a perfect opportunity to play some fine rib music from 1998.
Here's my rib ingestion technique guide, which you'll definitely want to keep handy this weekend.
---
Love, Dr. Scott James

Subscribe to Scott's Now posts via RSS

Report A Typo