200 Gap and Banana Republic stores closing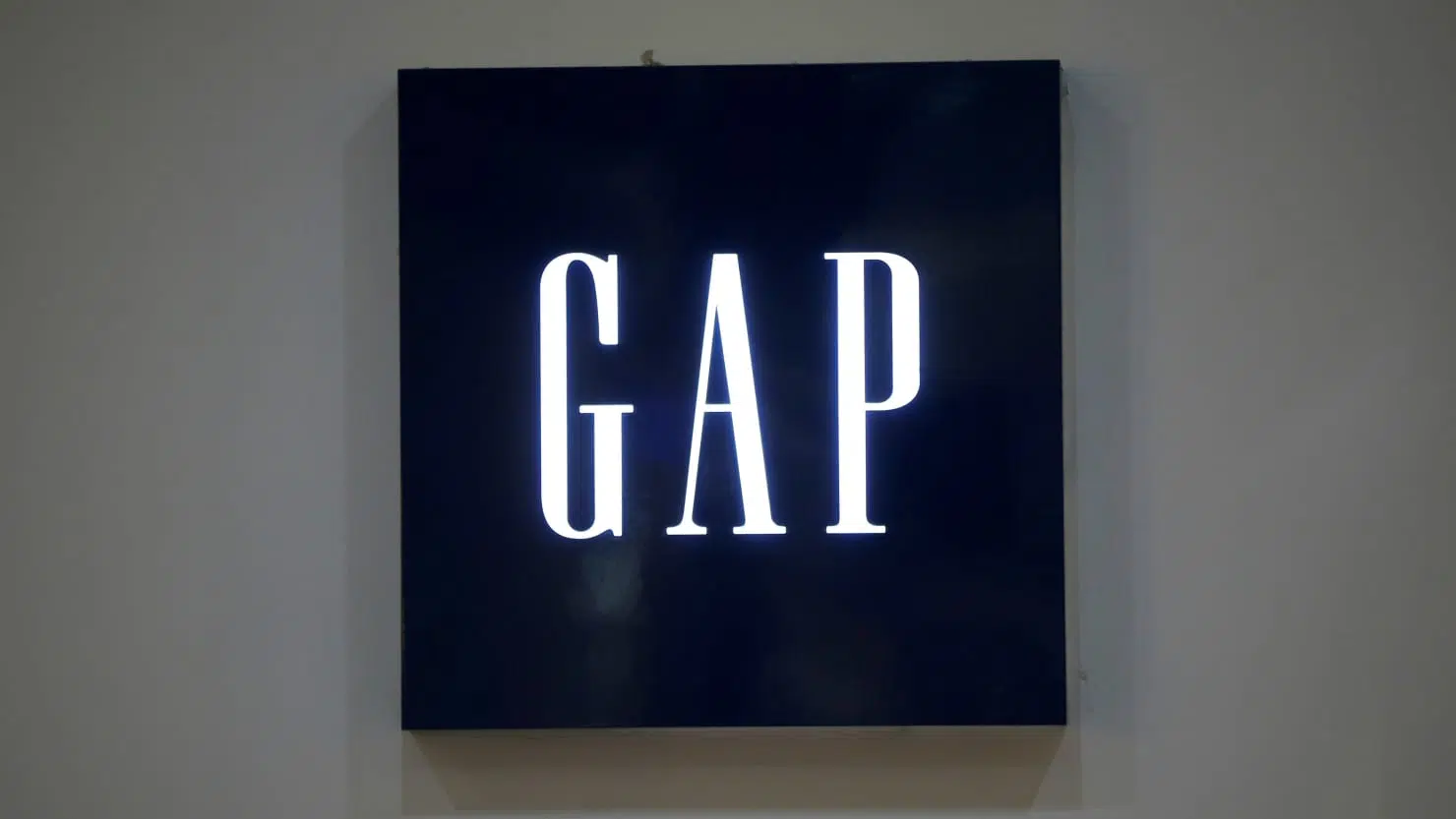 Sep 08, 2017
Ryan & Heather
Gap says it plans to close about 200 underperforming Gap and Banana Republic locations.
There are currently about 2,000 Gap and Banana Republic stores worldwide, so the closures would likely impact about 10% of them.
Gap currently has two Victoria locations and an outlet store in Langford. Banana Republic has a single store in Victoria at Mayfair Shopping Centre.
Gap hasn't specified how many of each brands' stores will close or where the soon-to-be shuttered stores are located.
Both Gap and Banana Republic have seen declining sales in recent years. Industry trends say they've struggled to compete with so-called "fast fashion" retailers such as Forever 21 and H&M.