HBO`s `True Detective' Season 3 News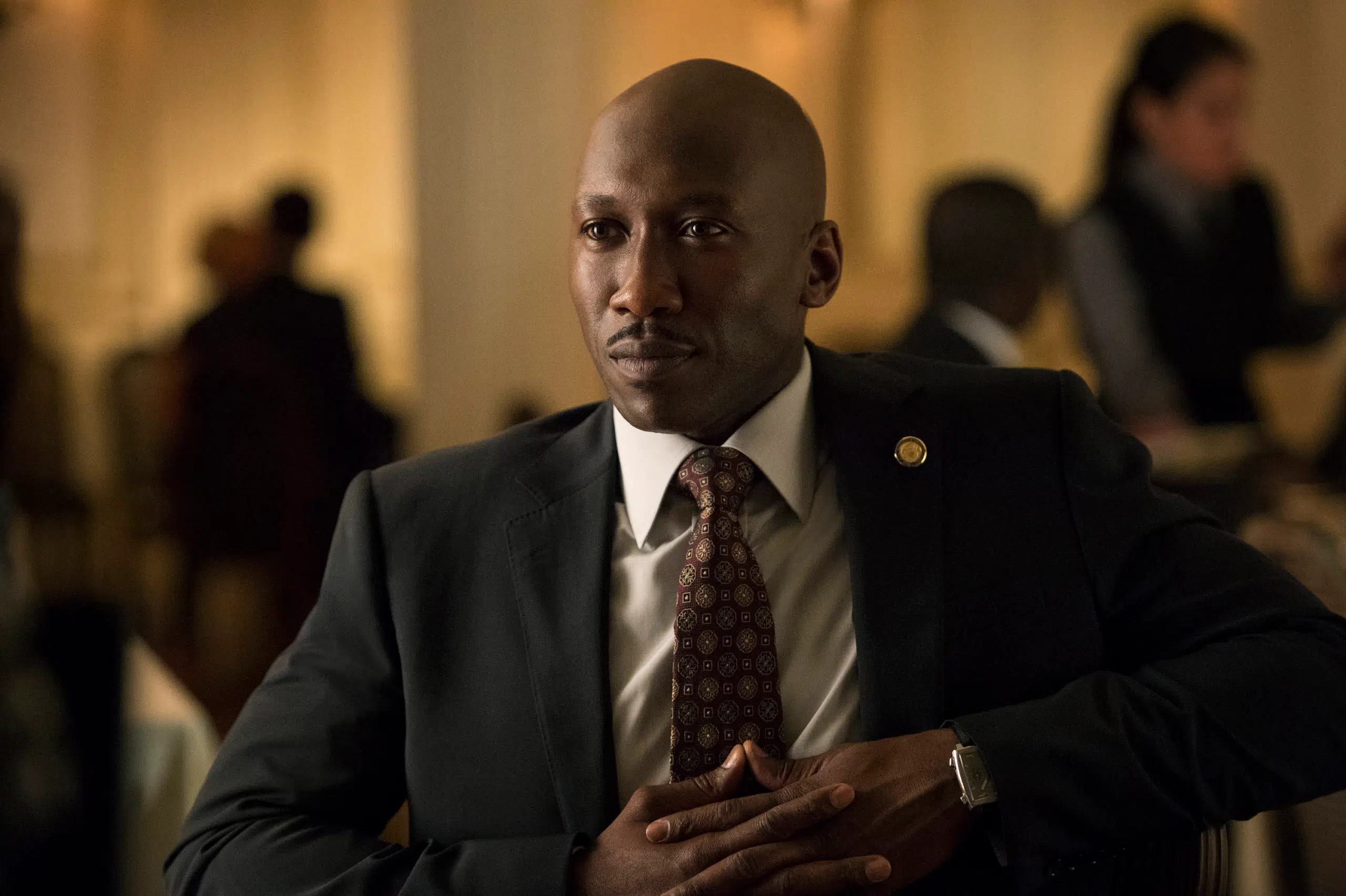 Sep 05, 2017
Ryan & Heather
HBO's True Detective will officially return for a third season, this time starring Oscar winner Mahershala Ali.
The next installment tells the story of a macabre crime in the heart of the Ozarks, and plays out in three separate time periods.
Showrunner and creator Nic Pizzolatto is the sole writer of the series, with the exception of one episode.
It does not currently have an air date, nor is there a set date for the start of production.
True Detective's critically acclaimed first season starred Matthew McConaughey and Woody Harrelson.
Colin Farrell, Rachel McAdams and Taylor Kitsch appeared in the second season. The second season of the anthology series was widely panned. This led to some uncertainty regarding a third season of the series, and more than two years has passed between the final episode of season 2 and the announcement of a third season.
Mahershala Ali, who won a supporting actor Oscar for his performance in Moonlight and recently played featured roles in both Luke Cage and House of Cards on Netflix, will reportedly play a state police detective from Arkansas. His character, Wayne Hays, is expected to be the series' lead but might be joined by one or more additional lead actors.