'Yardbirds '68' Album Featuring Page to Be Released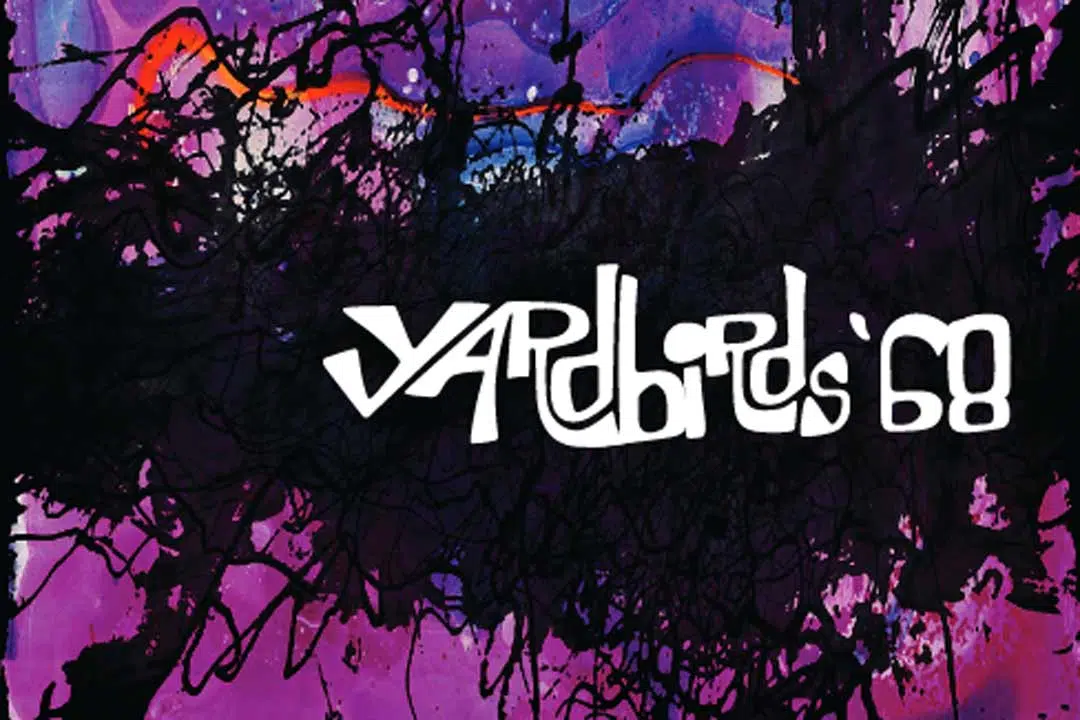 Aug 30, 2017
Ryan & Heather
A new album that includes previously unreleased Yardbirds material from 1968 will be released later this year. The double-vinyl record is available for pre-order now exclusively on Jimmy Page's website.
Yardbirds '68 is divided into two parts. "Live at Anderson Theater" is a concert recording, and "Studio Sketches," is a collection of alternate takes and demos made during that era. Both sets feature Jimmy Page on guitar.
The live portion of the album includes some of the band's standards, like Train Kept A Rollin' and Heart Full of Soul. Newer songs like Dazed and Confused would be brought to Page's future new band, Led Zeppelin, later in 1968.
"We thought this might be lost forever, but we've rediscovered it, remixed it," reads a note on the site from the band's members in 1968, Page, Jim McCarty and Chris Dreja. "It's of great historical importance. We're delighted to see the release."
The release is officially available November 5.
Tracklisting of Yardbirds '68
LIVE AT ANDERSON THEATER
Train Kept A Rollin'
Mr, You're A Better Man Than I
Heart Full of Soul
Dazed And Confused
My Baby
Over Under Sideways Down
Drinking Muddy Water
Shapes of Things
White Summer
I'm A Man (contains Moanin' And Sobbin')
STUDIO SKETCHES
Avron Knows
Spanish Blood
Knowing That I'm Losing You (Tangerine)
Taking A Hold On Me
Drinking Muddy Water (Version Two)
My Baby
Avron's Eyes
Spanish Blood (Instr.)