Lynyrd Skynyrd Plane Crash Movie Halted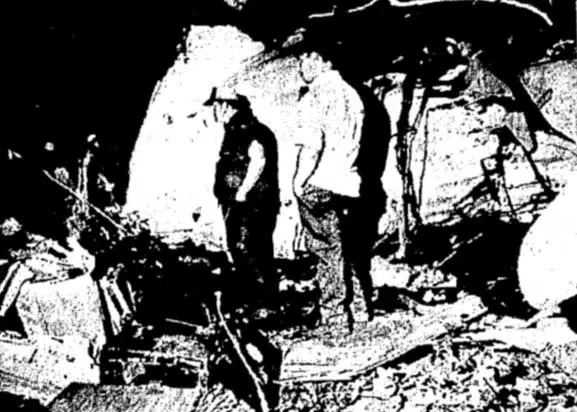 Aug 29, 2017
Ryan & Heather
The family of two members of Lynyrd Skynyrd members who were killed in a 1977 plane crash have won an injunction against a film about the tragedy.
U.S. District Court judge Robert Sweet writes, "Cleopatra [the fimmaker] is prohibited from making its movie about Lynyrd Skynyrd when its partner substantively contributes to the project in a way that, in the past, he willingly bargained away the very right to do just that; in any other circumstance, Cleopatra would be as 'free as a bird' to make and distribute its work."
Ronnie Van Zant and Steve Gaines were killed in the plane '77 crash. It's been argued Skynyrd's surviving members took an oath to never to use the name Lynyrd Skynyrd again.
That pact was tested a decade later by a "Lynyrd Skynyrd Live" album in conjunction with a 1987 tour. Band members entered into a settlement agreement, adopted by a judge as a "Consent Order."
One of the signatories was Artimus Pyle, a former drummer for the band. When word of Street Survivor biopic got around, heirs of Van Zant and Gaines as well as founding lead guitarist Gary Rossington sued the makers and alleged Pyle assisted the making of the movie in violation of his agreements.
Read more about the complicated case involving the making of Street Survivor from Billboard online.