Three For Free This Saturday As Part Of Canada 150 Celebrations In Esquimalt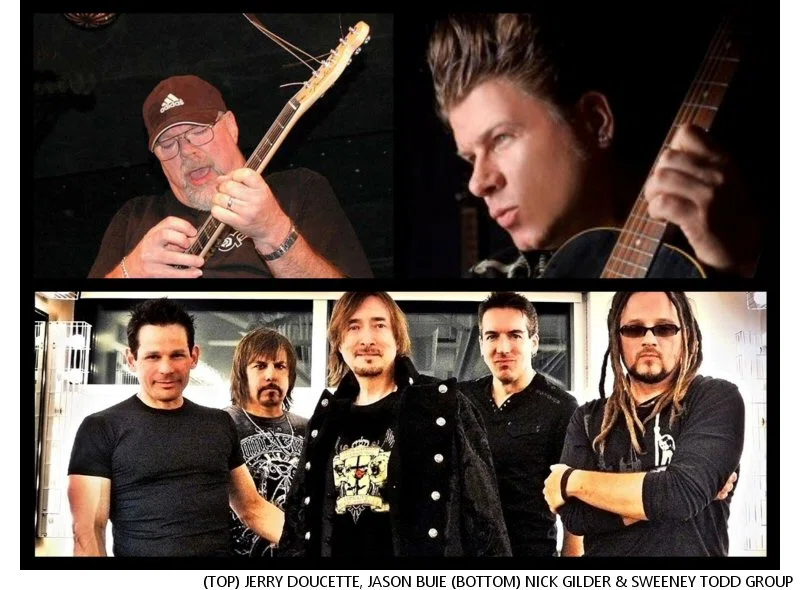 Bullen Field in Esquimalt will be rocking out this Saturday as the Township continues its Canada 150 hootenanny with a whole day of music, cultural performances, food and more.  It's all free, and will take place from 10am til 630pm, with main stage performances beginning at 130pm.  The Nick Gilder & Sweeney Todd Group will headline with special guests Jerry Doucette and The Jason Buie Band.
Says Mayor Barb Desjardins, "Canada 150 is a year-long celebration and we are keeping the party very much alive in Esquimalt with our celebration at Bullen Field.  We urge everyone to join us for a great day of music, performances and community participation.  We are proud to host this free event, which will be taking place on the traditional territories of the Songhees and Esquimalt First Nations."
Mayor Desjardins will officially open the celebration at 10am along with First Nations and CFB Esquimalt dignitaries.  As well as the main stage performances in the afternoon, there will be cultural performances, community booths, food trucks, a Kids Zone, and much more.
Some parking will be available in the Archie Browning Sports Centre rear parking lot, but organizers suggest you use transit or ride your bike to the event.  A free bike valet service will be available.
You'll find much more info about Esquimalt's Canada 150 bash right over here.  Thanks to The Township Of Esquimalt's Ritchie Morrison, who got on the phone with me today to let us know what's happening with the event.
---
Love, Dr. Scott James

Subscribe to Scott's Now posts via RSS

Report A Typo