Brian Johnson: Rockin' And (Literally) Rollin'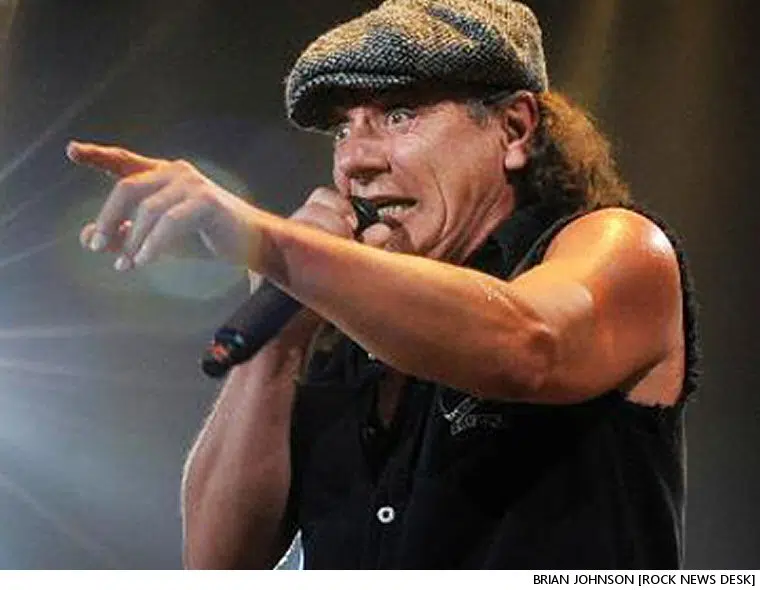 Brian Johnson is as passionate about driving speedy cars as he was about fronting AC/DC; he attributed his hearing problem-prompted split from the band last year more to the racket of car racing than to the full-tilt sonic assault emanating from the Marshall stacks.  And over the weekend, he had his foundations shaken, but luckily was able to keep a stiff upper lip.
While zipping around the track on Saturday in his vintage Austin A35 during a qualifying heat for a celebrity race at the Silverstone Classic, his car turned turtle.
This is AC/DC frontman Brian Johnson and he got more than he bargained for when he drove a vintage Austin A35 at Silverstone… pic.twitter.com/Txccejqo8O

— Nick DeGroot (@ndegroot89) July 29, 2017
Johnson was checked out by medical personnel at the scene, but escaped injury.  However, the mishap ended his chances at the Celebrity Challenge Trophy, which benefits the UK's prostate cancer charity.
We're glad to hear that there was no need to carry Brian home.  Have a drink on us, sir.
---
Love, Dr. Scott James

Subscribe to Scott's Now posts via RSS

Report A Typo