Apple Discontinues iPod Nano and iPod Shuffle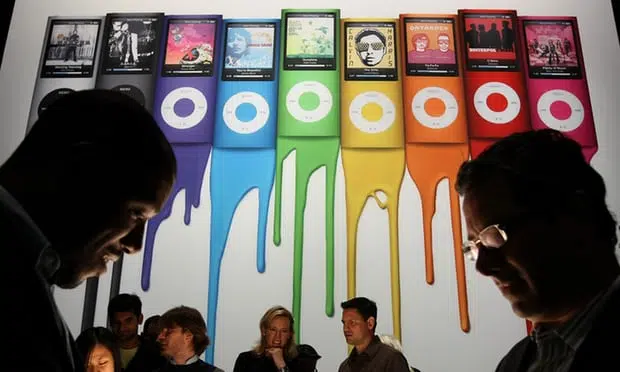 Jul 28, 2017
Ryan & Heather
Apple has removed nano and shuffle digital music players from its lineup. Late Apple co-founder Steve Jobs introduced the devices some 12 years ago, and the small easy to use players helped the company revolutionize how music was listened to and sold.
"Today, we are simplifying our iPod lineup with two models of iPod touch now with double the capacity starting at just $199 and we are discontinuing the iPod shuffle and iPod nano," the company said in an e-mail.
Shuffle devices about the size of matchbooks and featuring click-wheels for control (but no screens) debuted in early 2005. The iPod nano hit the the same year, featuring click wheels and screens that improved ability to select songs. Nano devices evolved, leading to a multi-touch screen and the look of an iPhone.
In this day and age of smart phones doubling as music players, the news was met more with nostalgia than surprise. Neither the shuffle or the nano linked to the Internet, with users relying on downloading music from iTunes through a computer.
The remaining products in the line are iPod touch models.