(Don't) Quit Yer Beachin'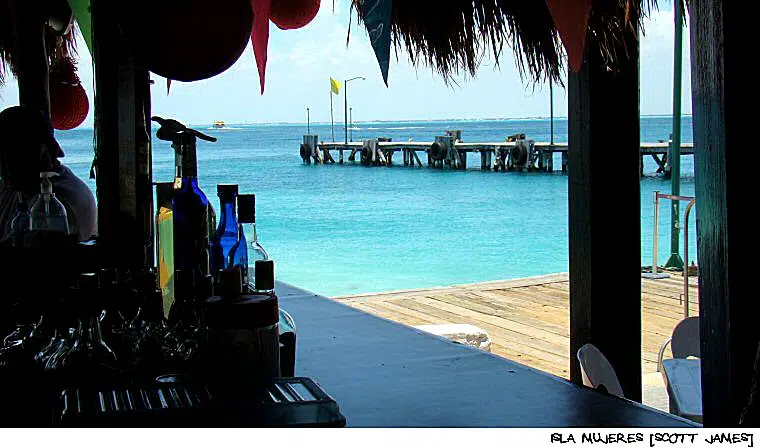 The Q is all about the beach this weekend:  just after 4pm, Ryan Awram will launch our The Beach Is Back Weekend, featuring the songs of summer.  So slap on some SPF100.3 and get ready to do some basking with us.  It's all brought to you by Softub, Canada's truly portable hot tub.
That beach up above there remains one of my favorites:  it's Isla Mujeres, which is a relatively laid back island about 20 minutes east of Cancun.  Sipping an ice cold Sol in that little hut while it's 34 degrees is not a horrible experience.   And hey, this beach isn't too shabby, either:
That's the beach in front of the Sunniva Hotel in Nha Trang Vietnam.  Yes, that's right.  It's the Sunniva Beach.
I'll show myself out …
---
Love, Dr. Scott James

Subscribe to Scott's Now posts via RSS

Report A Typo