Leeroy Stagger Chats With Scott James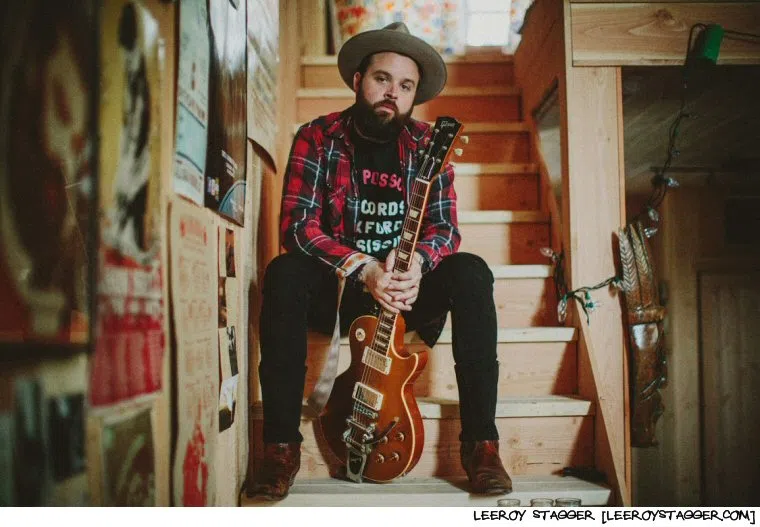 Leeroy Stagger is back on the Island tonight, playing a benefit show for Disaster Aid Canada's Soap For Hope initiative at the Disaster Aid warehouse, 426 William Street in Esquimalt.  The show starts at 630pm; tickets are $15 in advance via Leeroy's website, and $20 at the door.  You can RSVP here.
Leeroy called from his comfy chair on the Spirit Of Vancouver Island for a quick chat about the show, and we played one of the other new tracks from his Love Versus album.
---
Love, Dr. Scott James

Subscribe to Scott's Now posts via RSS

Report A Typo