"Welcome Back, Gus" to The World of 'Breaking Bad'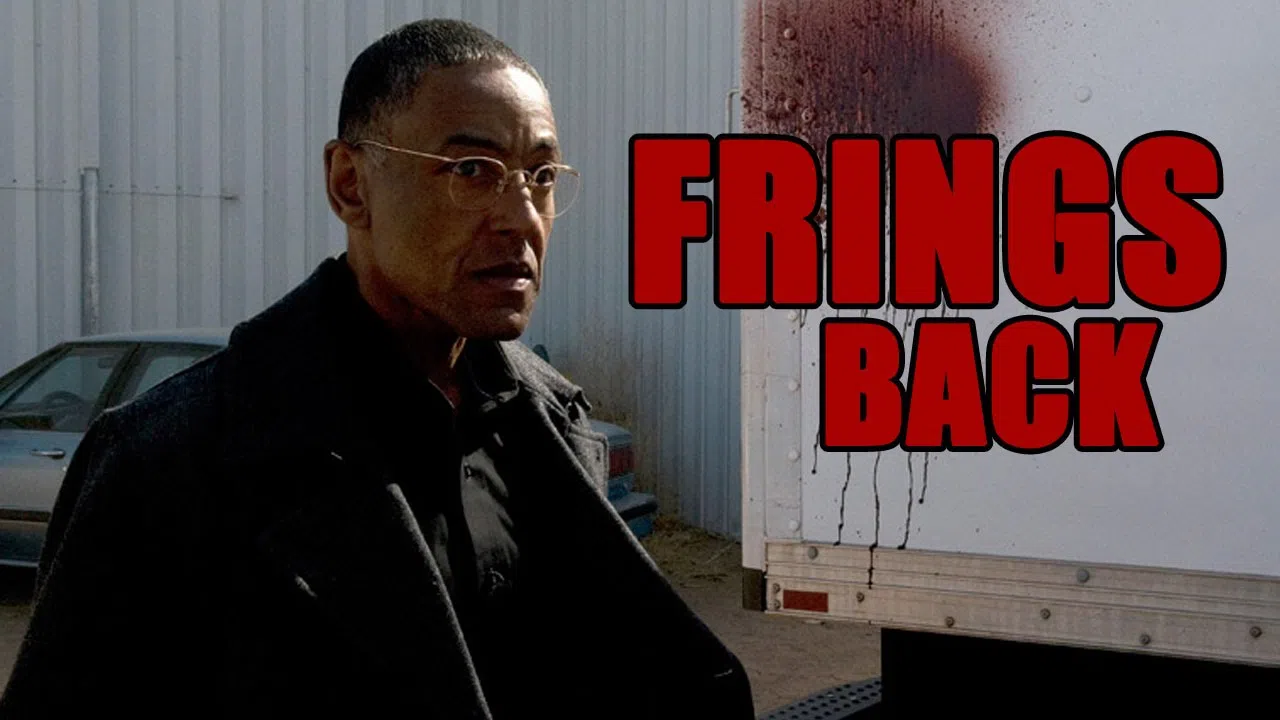 Apr 07, 2017
Ryan & Heather
Season 3 of Better Call Saul is ready to roll. If you're late to the game and a big fan of Breaking Bad, catch up on the first two seasons of 'Saul', because Gus Fring is coming back.
Better Call Saul mostly takes place before the events of Walter White and Jesse Pinkman. A spin-off of one of television's greatest series? Not quite. Breaking Bad creator Vince Gilligan turned Better Call Saul from sequel to prequel, looking at how Saul Goodman (Jimmy McGill) became the Saul Goodman of Breaking Bad.
Better Call Saul is different enough from Breaking Bad. The 'Saul' universe is familiar, treating fans of Breaking Bad to appearances by some of its characters, including the ruthless Tuco and his henchmen. Jonathan Banks, as Mike Ehrmantraut, is a regular in Better Call Saul. He's not quite the hardened "fixer" we meet in Breaking Bad, but he's getting there.
Hold tight this season for the arrival of Gus Fring, played by Giancarlo Esposito. Gus was a major drug kingpin secretly using his restaurant as a legitimate cover for methamphetamine distribution throughout the American southwest. Like Walter White, Gus was a criminal who hid in plain sight.
For Esposito, the challenge was playing a Gus Fring he never knew.
"I had to remind myself, in coming back, to be very present within the character and that we were at a time where he is a little more immature than where we left off. He's still finding his way to the businessman that he is, and finding his way in regard to … where he was with the (drug) cartel."
Better Call Saul returns April 10 on AMC.