The Black Keys' Dan Auerbach Gets With Mark Knopfler, Others On New Album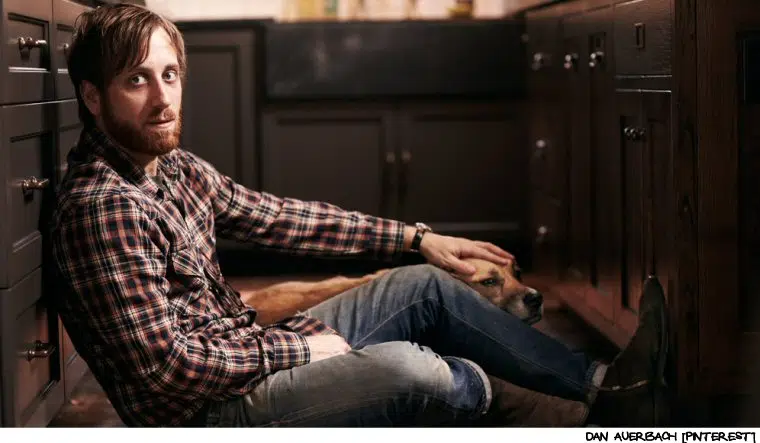 The Black Keys' Dan Auerbach has revealed details about his new solo album Waiting On A Song, and has unleashed the first video from the new playlist, which might just qualify as the Fun Video Of The Month.
The new album is Auerbach's first solo album in eight years; it follows 2009's Keep It Hid.  Late last year, he said the new record would be "a whole history of everything I love about music."  Waiting On A Song will be released Friday June 02 on his own Easy Eye Sound label, and features guest pickin' and grinnin' courtesy of Mark Knopfler, Duane Eddy, John Prine and members of The Memphis Boys.
Auerbach's other half, Patrick Carney, meanwhile, said that the band's relentless touring schedule had left both of the Black Keys with a case of PTSD.   Talking about their current hiatus, he said, "I love making music with Dan and I'm excited for when we do that next, and we will do it.  But both of us have PTSD from being on the road constantly."
Get well soon, boys.  Here's the packed-full-of-goodfeels video for Shine On Me.
---
Love, Dr. Scott James

Subscribe to Scott's Now posts via RSS

Report A Typo