RIP Sib Hashian, 1949-2017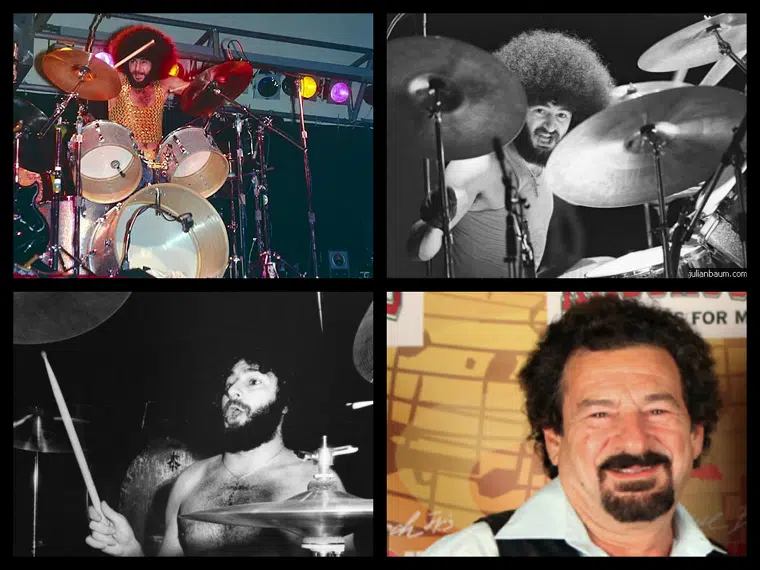 Boston's original drummer John "Sib" Hashian has died at just 67.  According to TMZ he passed away after collapsing on board a cruise ship; his son Adam said his father was in the middle of a set on board the Legends Of Rock Cruise when he collapsed and could not be revived yesterday.
The Legends Of Rock Cruise departed Miami this past Saturday, with stops scheduled in St. Maarten, Puerto Rico and the Bahamas.  It was to return to Miami this Saturday, according to the itinerary on the cruise website.
Hashian played on Boston's first two albums.
Meanwhile, Dwayne Johnson put up a heartfelt tribute:
Love, Dr. Scott James

Subscribe to Scott's Now posts via RSS