Led Zep 'Stairway To Heaven' Copyright Case: Appeal Coming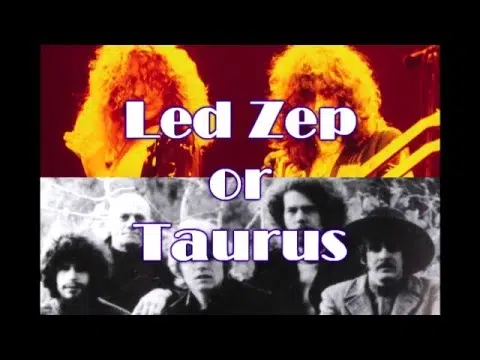 Mar 21, 2017
Ryan & Heather
Last June, a jury found that Led Zeppelin did not steal Stairway To Heaven from Spirit. It did not find 'Stairway' and the Spirit song, Taurus, to be substantially similar.
Now, it appears the case is heading to a federal appeals court.
The heir of Spirit songwriter, the late Randy California, is continuing his effort to prove Jimmy Page copied the intro of 'Stairway'. Attorney Francis Malofiy argues that it is "quite clear" that Page relied on Taurus when creating the iconic intro to 'Stairway' and that the jury only found the songs were not substantially similar because of evidentiary errors and erroneous instructions.
"The most important of these errors was that the trial court refused to let the jury hear the full and complete composition of Taurus embodied in the sound recordings that Jimmy Page possessed, instead limiting the comparison to an outline of the Taurus composition in the deposit copy lead sheet," writes Malofiy.
You can read the full argument here.
For more on the Stairway To Heaven case, read the full story via Hollywood Reporter online.
Last year, a jury unanimously ruled in favor of Page and Plant. A week later, Malofiy was fined $28,000 and suspended for three months due to his conduct, which involved deliberately misleading a witness and behavior that was described as "sexist," "abusive" and "flagrantly unprofessional."